Oral Pathology & Microbiology
Department of Oral Pathology & Microbiology
Overview
Oral pathology is the specialty of dentistry and discipline of pathology that deals with the nature, identification, and management of diseases affecting the oral and maxillofacial regions. It is a science that investigates the causes, processes, and effects of these diseases. The diagnostic services of this department provide dental clinician with information about the presence, severity and cause of diseases in patients attending our institution. A team of laboratory technicians with state-of-the-art diagnostic equipment, guided by senior oral pathologist, ensure the quality and accuracy of the diagnostic results. Around 4500 diagnostic tests are delivered every year with a focus on empowering dental clinicians to make informed decisions, and patients with the truth about their health status.
Our Areas of Expertise
Microimaging system
Cytopathology
Histopathology
Hematology
Histochemistry
Immunohistochemistry
Forensic Evaluation
Faculty
The department has the enthusiastic and inspiring faculty who has keen interest in teaching the students and is involved in various research activities. They have guided many UG & PG students in scientific presentations and won prizes in various scientific events and competitions. A student research project guided by our faculty is accepted and funded by Indian Council of Medical Research, (ICMR – STS 2015). Our faculty are recognised as editors, editorial board members and peer reviewers of national and international dental journals.
| | | |
| --- | --- | --- |
| NAME OF THE FACULTY | QUALIFICATION | DESIGNATION |
| Dr. N. Ganapathy | MDS | Professor & HOD |
| Dr. T. Maheswaran | MDS., MBA | Associate Professor |
| Dr. V. Ilayaraja | MDS | Associate Professor |
| Dr. Yoithap Prabhunath T.R. | MDS., Ph.D., | Associate Professor |
| Dr. Dinesh Shankar J | MDS | Associate Professor |
Laboratories
Stereomicroscope
A Stereo microscope is a type of optical microscope that allows the user to see a 3D view of a specimen.This differs from the compound light microscope by having seperate objective lenses and eyepieces.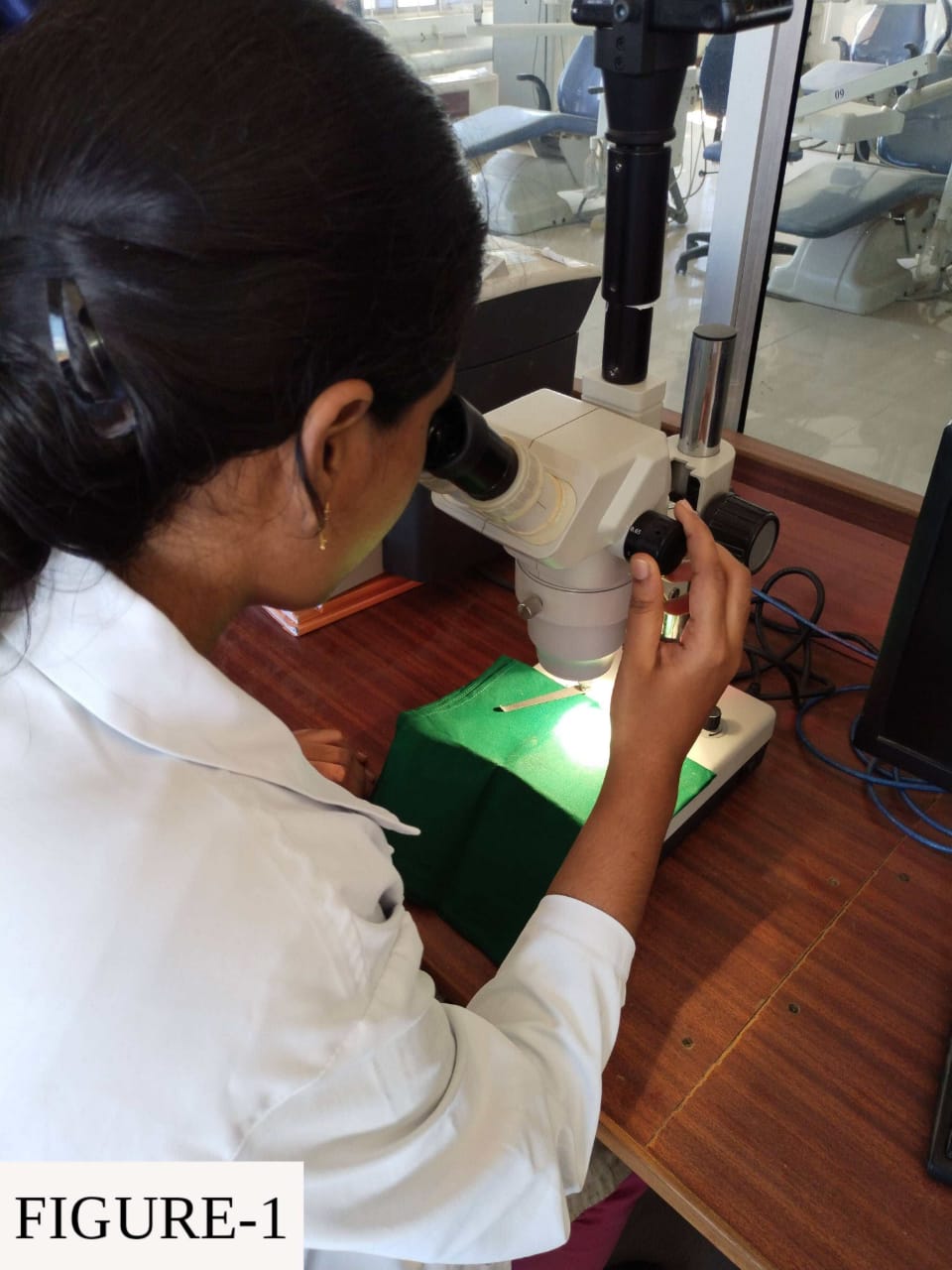 Penta head microscope
This microscope is equipped with 5 heads for 5 persons observing at the same time with the features of infinite optical system,effective illumination,LED pointer and images coherence.It is widely used in clinic,research and teaching demonstration.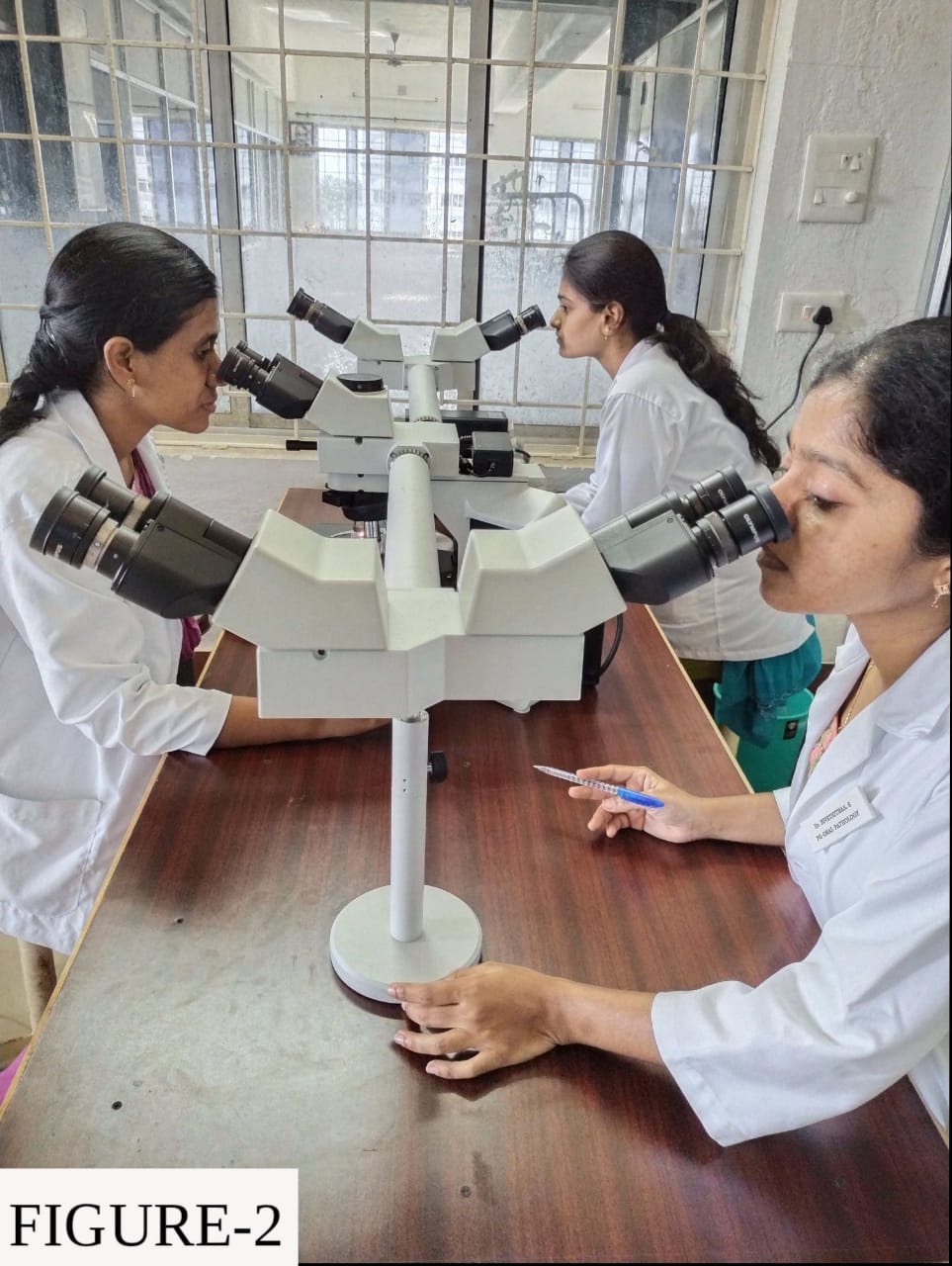 Digital Microimaging Network
This addresses with fast, easy digital microscopy and results in high ressolution images that differentiate between the slightest nuances of color directly on the monitor without having to look through microscope eyepieces.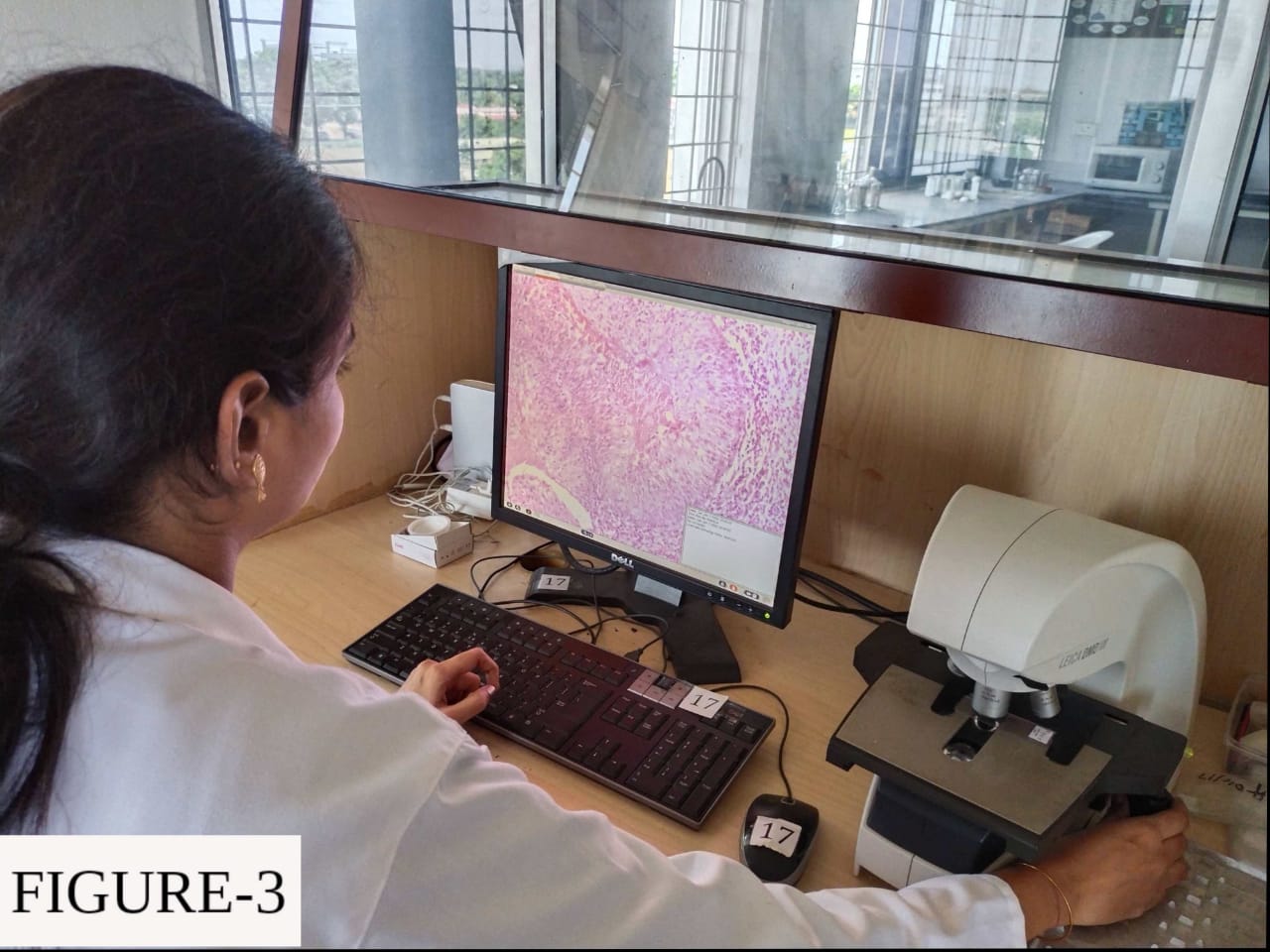 PAP stain
It is a polychromatic stain that uses multiple dyes to differentially stain various components of the cells.It is a histological and cytopathological staining technique used to differentiate cells in a smear preparation.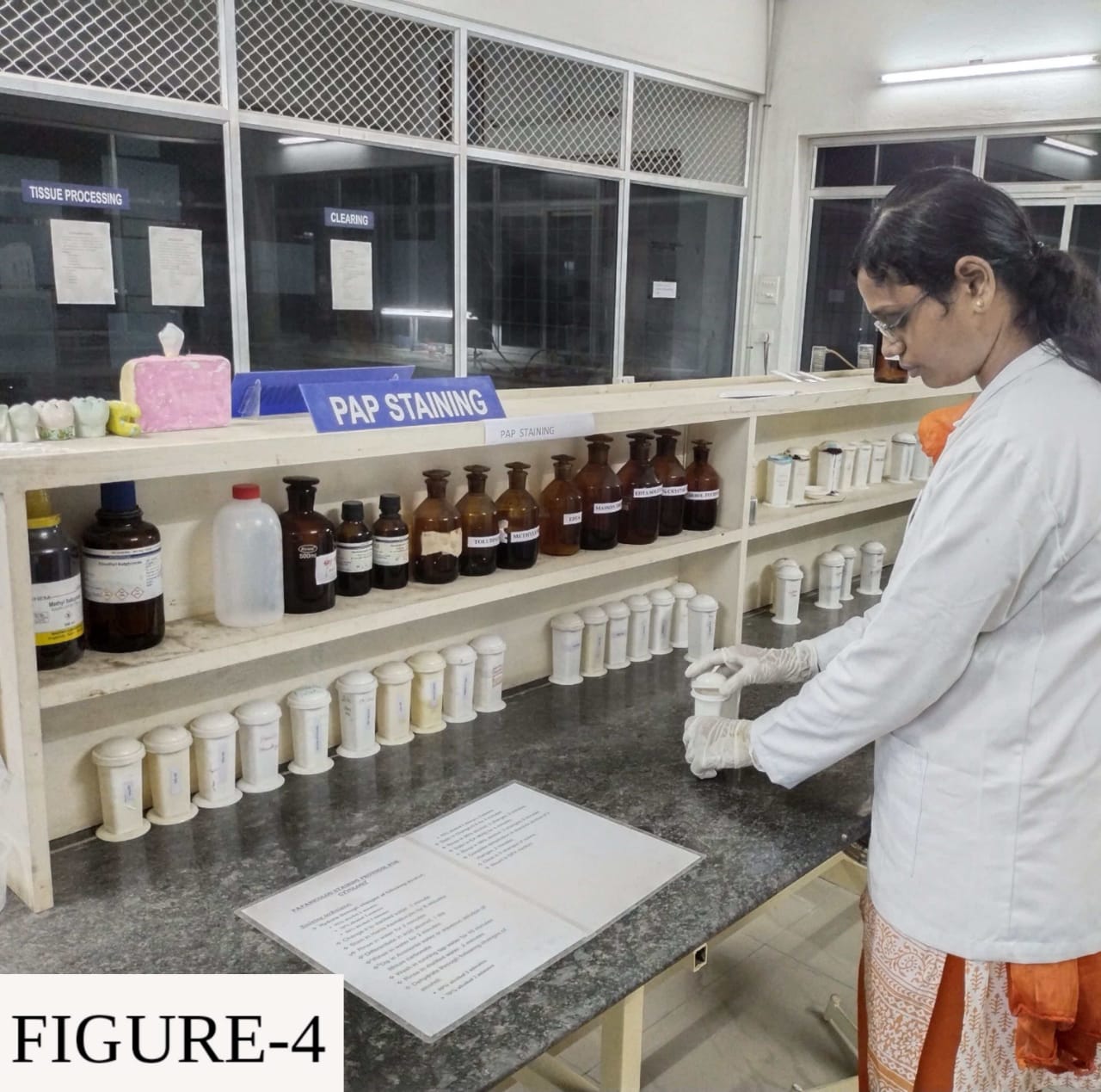 Immunohistochemistry
It is the most common application of immuno staining.It involves the process of selectively identifying antigens(proteins) in cells of a tissue section by exploiting the principle of antibodies binding specifically to antigens in biological tissues.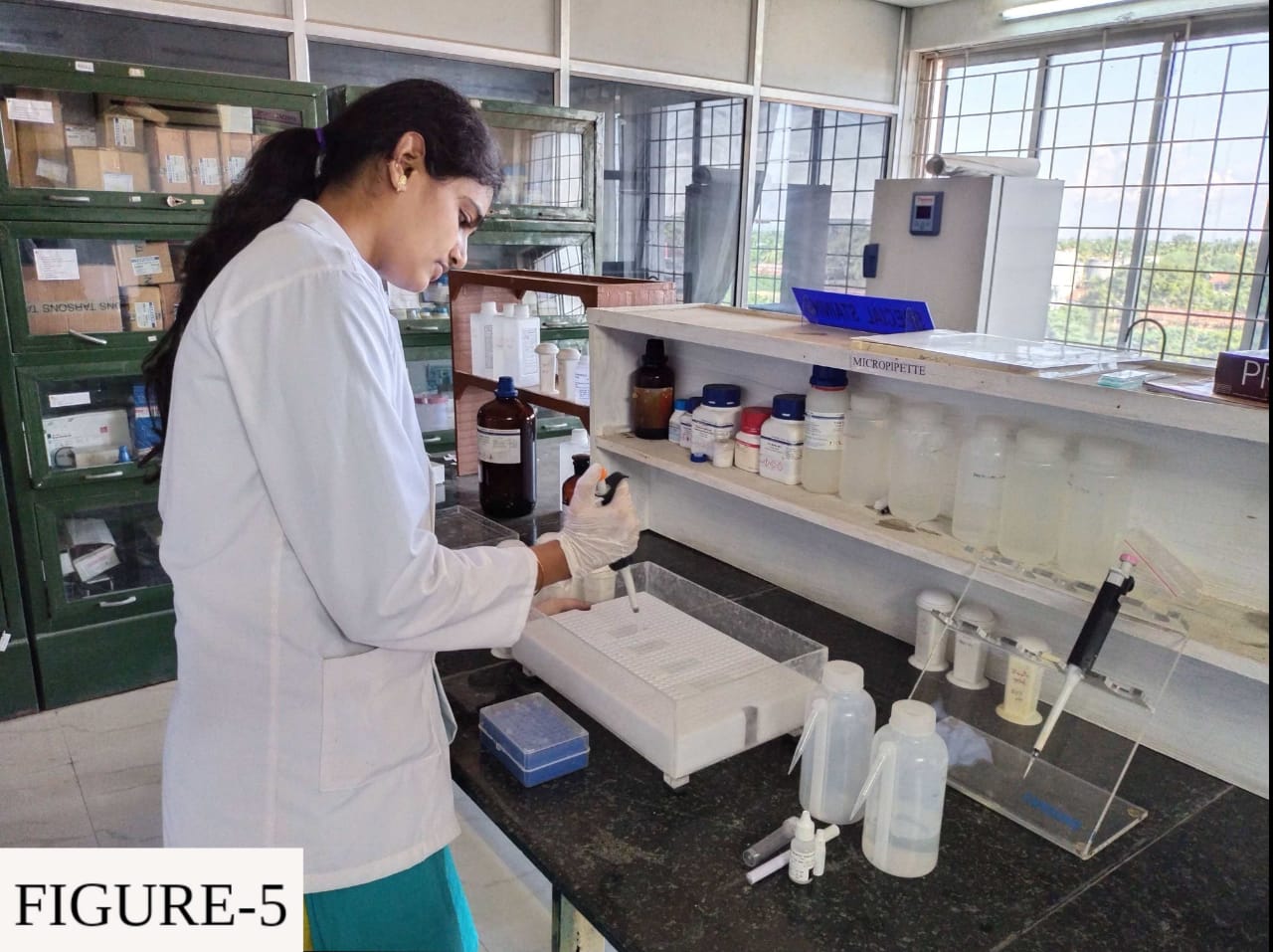 Immunofluorescence microscope
This determines subcellular compartments expressing the antigen.It is an important immunochemical technique that allows detection and localization of a wide variety of antigens in different types of tissues of various cell preparations.